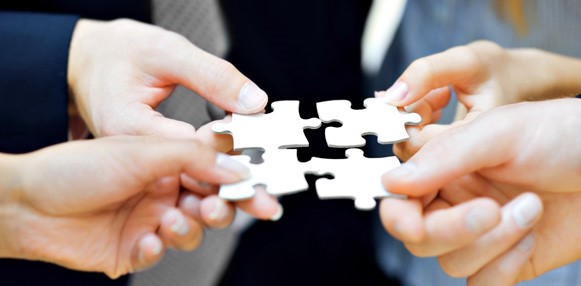 Our Human Resources Policy is based on recruiting successful and dynamic talents as a member of Tamer Formworks and Scaffolding family; contributing to the sustainable success of Tamer with employee-oriented approaches and to pursue a management system that complies with the international standards.
In order to create an indispensable TAMER brand for our employees;
We bring together the qualified human resources under the roof of TAMER.
We select the members of Tamer Group among people who have strong communication skills, embrace and complete his/her responsibilities open up to new experiences as well as who are customer and quality oriented.
 We support academic and technical activities which contribute to professional development of our employees.
We persue a transparent management system and in order to increase attachment- not dependency-of our employees we implement policies which increase the motivation of all our employees.