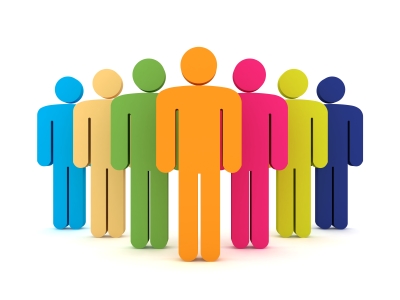 As starting from TAMER Group's targets and principles, we criticise by our objective recruitment methods to replace the right candidates to the right position and provide to replace our team members in concerned departments.
When we evaluate our potential team members which department considered for, it will be very important that the candidates must have the core competencies of Tamer Group.
All members of Tamer Formwork have the equal chance for development of their authority and liabilities in both vertical and horizontal.